Family Action South Africa is a supporter of the Pro-Life cause. Below you will find some of the pro-life activities that we have engaged in.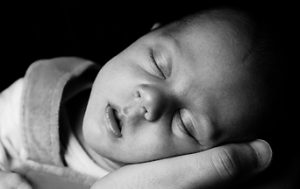 If there are gongs that sound in history, one of them would have struck on January 22, 2019. This strike would be a tragic shattering
Read More »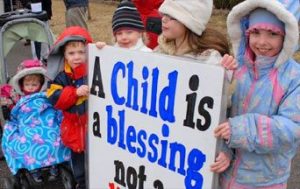 Pro-family South Africans must vigorously oppose abortion. Our future society depends on the strength of the family. If abortion continues destroying it and morality is
Read More »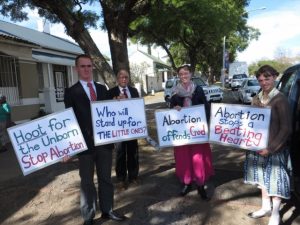 Report of Family Action SA trip to Rhodes University, Grahamstown, to protest International Pro-Abortion Conference. The proposed Abortion Conference in Grahamstown was already attracting attention
Read More »
Comments Policy: FamilyActionSouthAfrica.co.za reserves the right to edit messages for content and tone. Comments and opinions expressed by users do not necessarily reflect the opinions or beliefs of FamilyActionSouthAfrica.co.za. FamilyActionSouthAfrica.co.za will not publish comments with abusive language, insults or links to other pages.