Family Action South Africa is a supporter of the Pro-Life cause. Below you will find some of the pro-life activities that we have engaged in.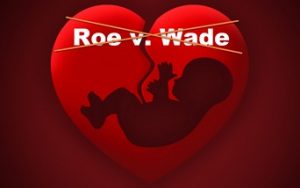 Roe v. Wade is dead. The decision to overturn it represents more than the end of a bad law. It changes the moral debate in
Read More »
Comments Policy: FamilyActionSouthAfrica.co.za reserves the right to edit messages for content and tone. Comments and opinions expressed by users do not necessarily reflect the opinions or beliefs of FamilyActionSouthAfrica.co.za. FamilyActionSouthAfrica.co.za will not publish comments with abusive language, insults or links to other pages.